David's Story Bookmark - Shepherd's Hook, Pewter Ribbon Charm, Czech Crystals, Cancer Awareness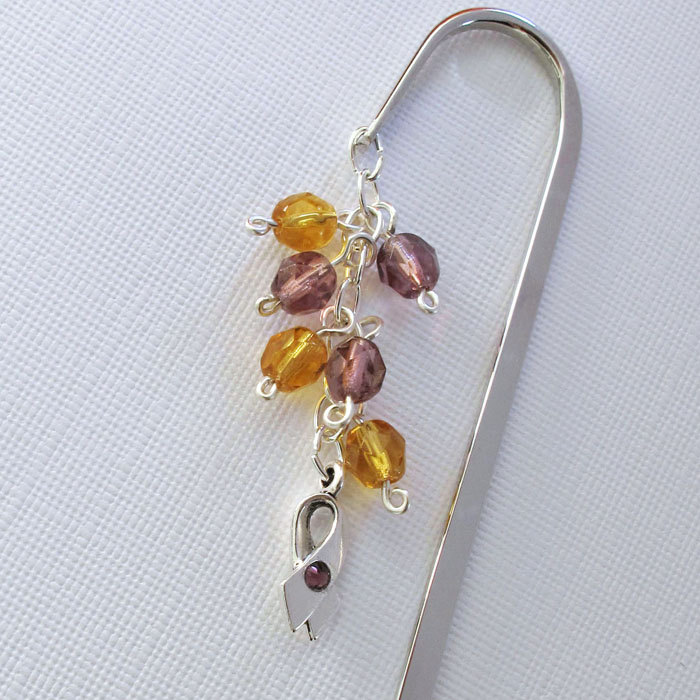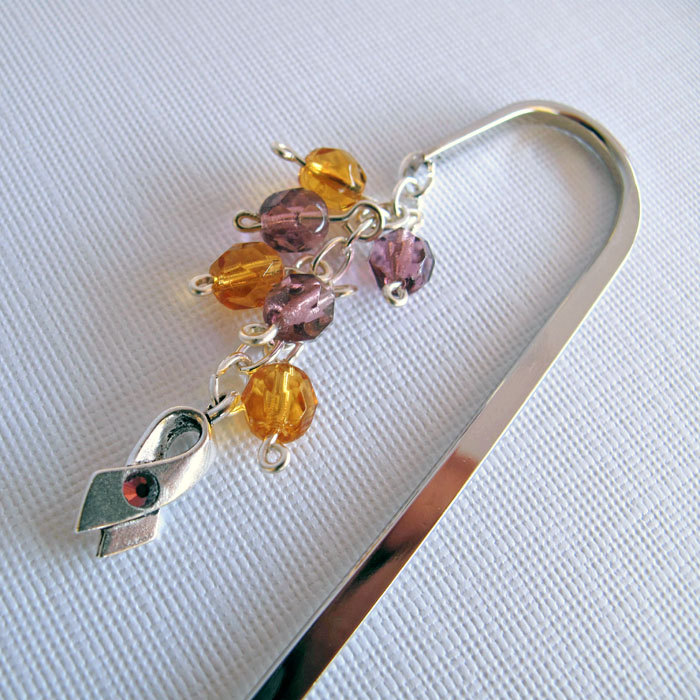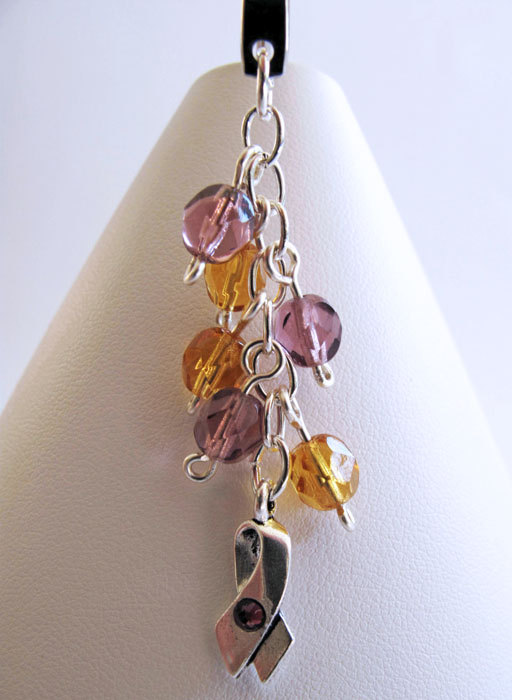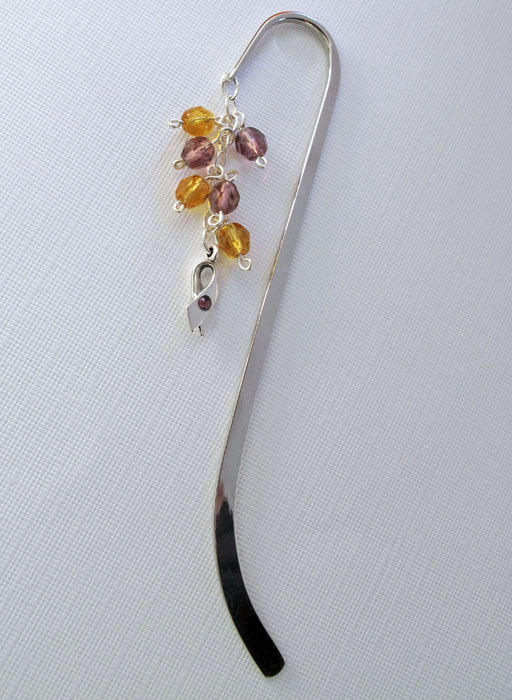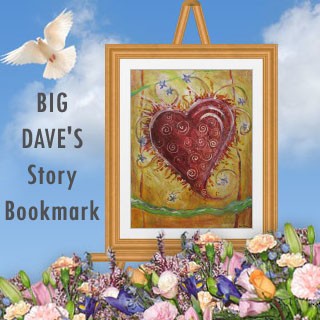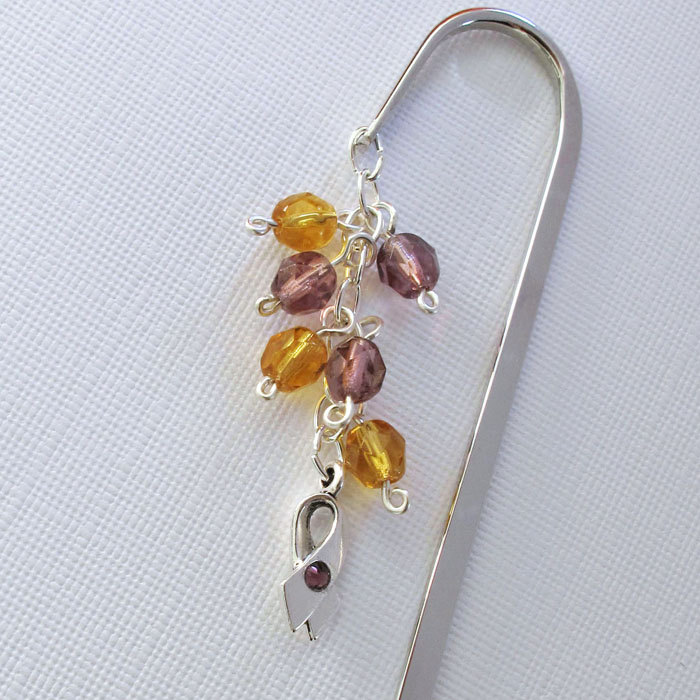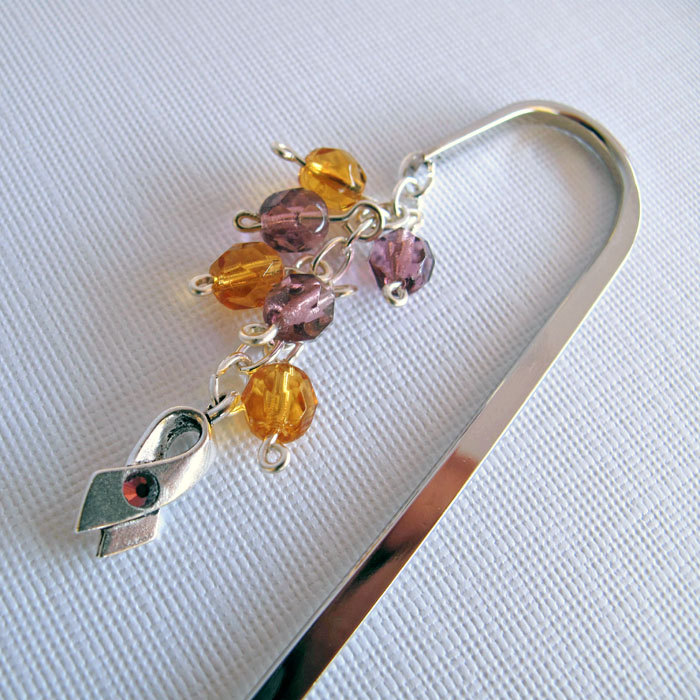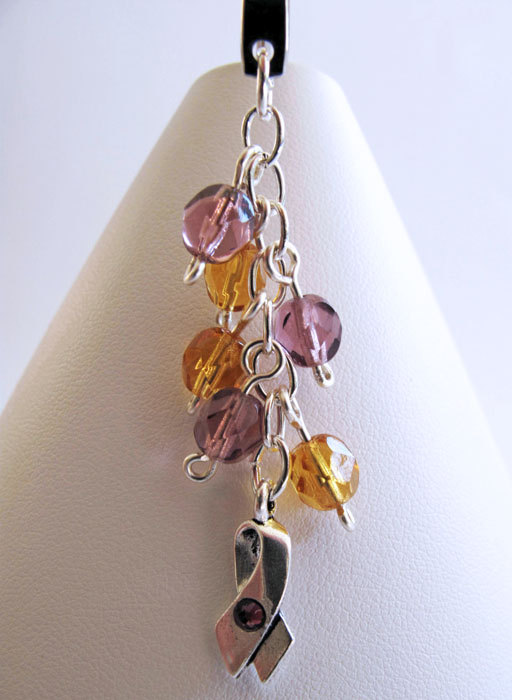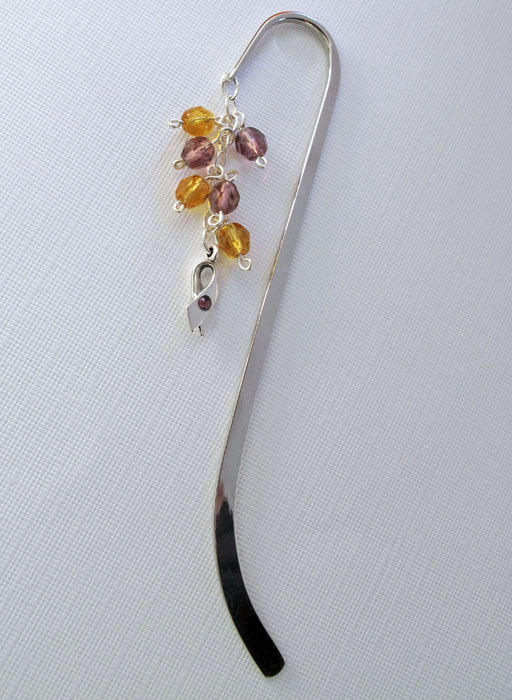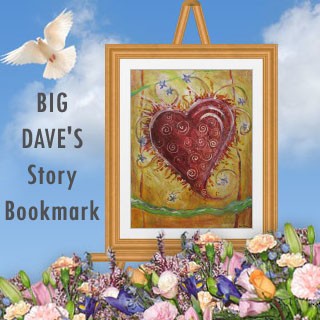 David's Story Bookmark - Shepherd's Hook, Pewter Ribbon Charm, Czech Crystals, Cancer Awareness
All proceeds from Cancer Awareness items will go to the David Turner Lymphoma Foundation.

David's Story

David Christopher Turner was diagnosed with Stage IV lymphoma in 2008. He originally created the David Turner Lymphoma Foundation to raise money for a stem cell transplant. Unfortunately his body had not responded to chemo therapy well enough for him to receive the transplant.

Since he couldn't receive one, David partnered with the American Cancer Society (http://www.cancer.org) to form a program in his honor to raise enough money for people to receive stem cell transplants on behalf of the American Cancer Society and the David Turner Lymphoma Foundation. He worked non-stop to set up the foundation and implement his fundraising ideas until the very last day. At just 26 years of age, David passed away on Saturday, June 6, 2009. His mom, Suzanne Turner, will continue David's vision. Cancer-themed items, including my bookmarks, will be available at http://bigdavesbiggift.org/ soon. In the mean time, please visit the website to learn more about the organization's mission and share David's story.

I am honored to work with Suzanne and David's family and make sure his legacy and vision lives on. He is an inspiration to all of us, and we will always remember his amazing strength and spirit!

Bookmark Information:

This handsome silver plated shepherd's hook metal bookmark is adorned with amethyst and topaz czech crystals that are suspended on a silver chain and finished off with a pewter awareness ribbon charm that's adorned with a Swarovski flat crystal.

The bookmark measures 4.75" (12x9x4 mm) with a 2" dangle

We are working to offer items in all cancer awareness colors. If you would like a custom bookmark in a color that is not currently offered, please contact me by sending me a convo or e-mail at info@alisonkelleydesigns.com. David, Suzanne and I appreciate your support!